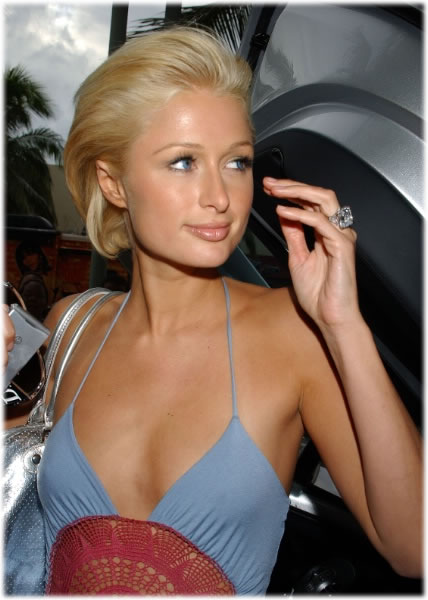 Paris Hilton has been subpoenaed as a witness in a criminal case.

"She's not charged with anything," District Attorney's Spokeswoman Jane Robison said on Tuesday. "She just happens to be a witness."

Riley pleaded not guilty, said his attorney, Ronald Richards. However, one of Riley's associates, allegedly told Hilton of Riley's alleged involvement.

"That was the basis for the probable cause to locate my client's photo, which coincidentally Joe Francis identified," Richards said.

The subpoena was served at the hotel heiress' Hollywood Hills home last week. Her spokesman, Elliot Mintz, said she will "comply with the law" but "I don't see what contribution, if any, she's going to be able to make in that case."

A preliminary hearing is scheduled for Nov. 21. It was not known whether Hilton will be called to testify.